Our Culture
Cross-cultural backgrounds and varied life experiences of our employees are a rich value add to us and reflected in everything we do as a company. Having a global presence, our policies are framed to provide a welcome and positive work environment to all our employees.
A few words from our CEO
"Riverbed is a place of diversity, inclusion and belonging for our employees, partners, suppliers and customers. We're committed to standing for equality, and listening to the voices and experiences of others with openness, so that we can foster a culture that furthers these efforts at Riverbed and helps drive positive change in our society."
Employee Resource Groups
Employee Resource Groups (ERGs) are organizationally supported, employee-led
groups focused on fostering diversity, inclusion, and belonging within Riverbed.
Riverbed United Network (RUN)
RUN's mission is to bring together diverse teams to help people of all backgrounds thrive through education, career development, and service.
RiverVets
The Mission of RiverVets is to create awareness, inclusiveness and a sense of community for Veterans within Riverbed.
The Power of She
Make Riverbed the best workplace for women globally, by creating an inclusive culture that understands, trusts, recruits, develops, rewards, uplifts, and empowers women to be their authentic selves at work.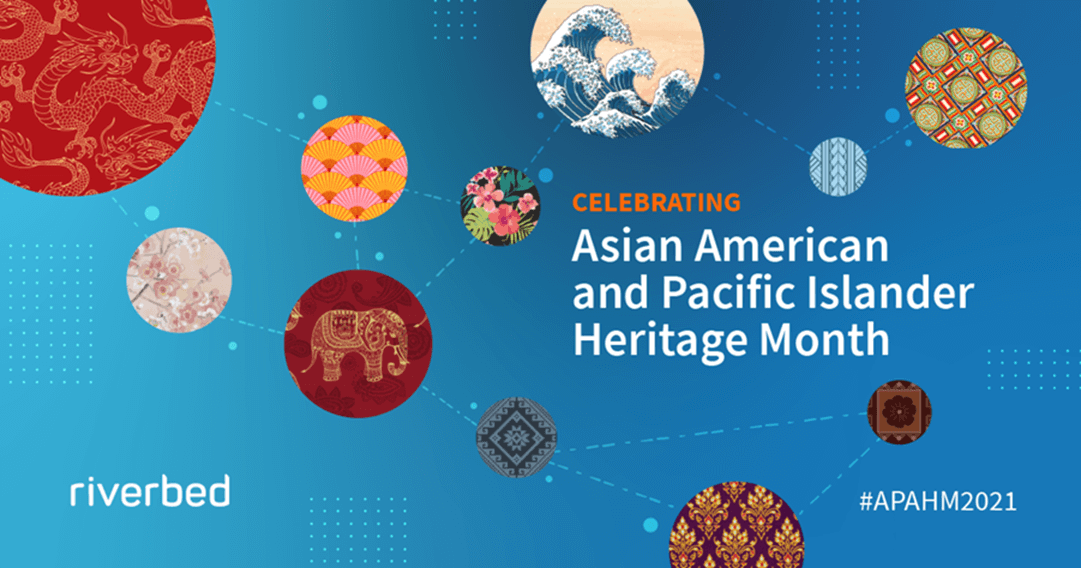 Asian Pacific American Heritage Month
Black History Month
Holiday Drive

Military Appreciation Month
National Hispanic-Latinx Heritage Month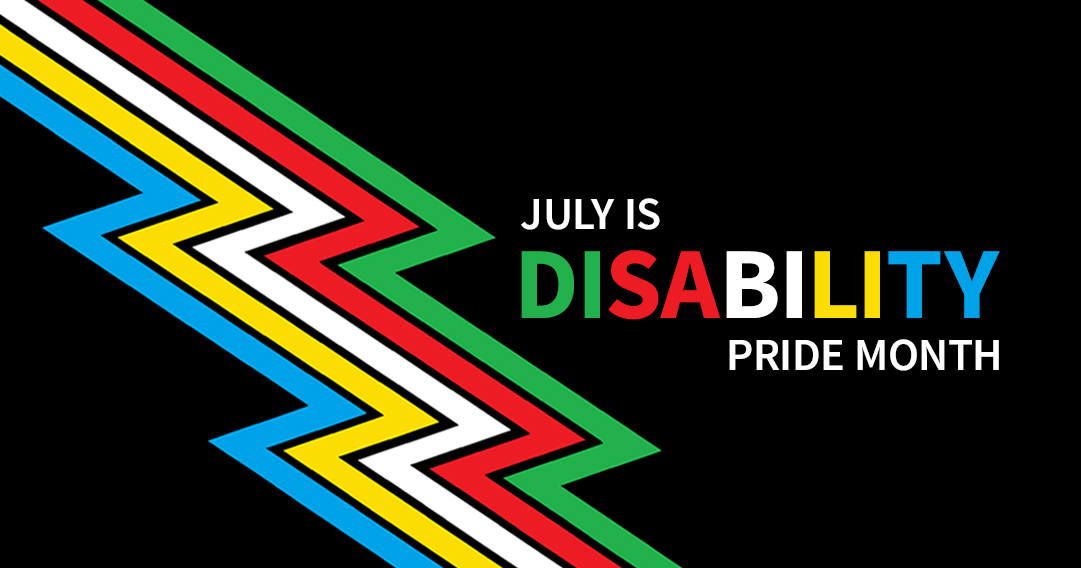 Disability Pride Month
National Disability Employment Awareness Month
Pride Month
Celebrating International Women's Day 2023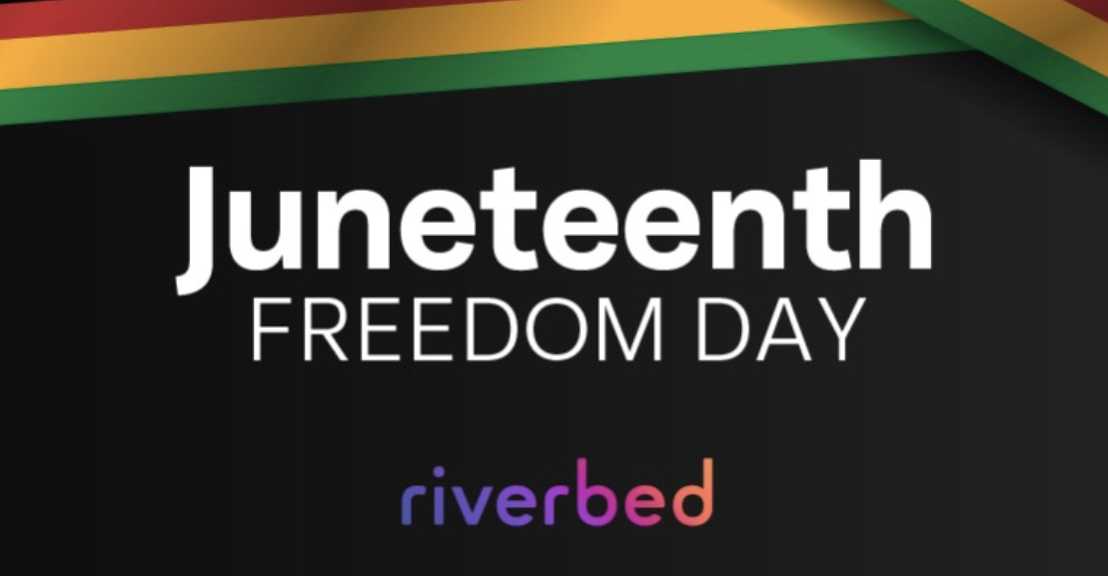 Juneteeth
Diversity, Inclusion and Belonging Task Force
Our Mission
We seek to cultivate a fair and inclusive environment for all Riverbedders by:
improving consciousness of inequalities; uncovering the biases that cause them;
and effecting the changes necessary for Riverbed to be an equitable workplace.
Our Commitment
We will work to prioritize diversity, inclusion, and belonging so that Riverbed will be a company where all voices are welcome, heard, and valued. We strive to build an inclusive work environment where everyone feels safe to bring their authentic self to work.
Riverbed Connect
Riverbed Connect helps nonprofit organizations focused on veterans, anti-poverty efforts, natural disaster relief, disadvantaged youth, community development and education. Riverbed continues to remain deeply committed to community service and sustainability programs that make a positive impact on the world, on a global and local level. We strive to make a meaningful difference by supporting charitable organizations that help people in need and those underserved in our communities throughout the year.
Manna Food Center
Kerith Bracknell Food Bank
Bay Area Wilderness Training
Family Giving Tree
Family Giving Tree
Kampathampalli School Renovation
Amihai House Association
Civic Support
Salvation Army
Al Noor Training Centre for Persons with Disabilities
Swords for Plowshares
The Baby Bank
JOIN OUR TALENT NETWORK
Join our talent network and we'll send you emails about current and future job opportunities.
Join Our Talent Network
We are an Equal Opportunity Employer
Riverbed is an Equal Employment Opportunity/Affirmative Action (EEO/AA) employer and provides Equal Employment Opportunities (EEO) to all employees and applicants for employment without regard to race, color, religion, sex, gender, sexual orientation, gender identity or expression, national origin, age, physical disability (including HIV and AIDS), mental disability, medical condition, pregnancy or child birth (including breast feeding), sexual orientation, genetics, genetic information, marital status, veteran status or any other basis protected by and in accordance with applicable federal, state and local laws.